Report from September 6, 2017 CSN Meeting ~ "The Continuing Housing Challenges in Nevada County"
September 8, 2017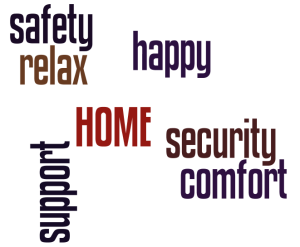 Many thanks to all the panelists who presented for our September 6th meeting on The Continuing Housing Challenges in Nevada County:
Dick Law, Realtor
Lisa Swarthout, Vice Mayor, City of Grass Valley
Kristen McGrew, Countywide Coordinator, PARTNERS Family Resource Centers
Tom Cross, Volunteer, Continuum of Care and other organizations
We very much appreciate the time and expertise of all the panelists.
Thanks also to Megan Timpany, Executive Director, United Way of Nevada County, who shared information about "Food Access Saturday," a partnership between United Way of Nevada County and Interfaith Food Ministry, for our Building the Network Moment.
The meeting minutes will be posted on our Meetings page in the days to come. Thank you, everyone!
Next meeting: Wednesday, October 4, 2017 ~ 3:30-5 pm. Gene Albaugh Community Room at the Madelyn Helling Library, 980 Helling Way in Nevada City.
Topic: Shaken Baby Syndrome with guest speaker Scott Juceam. More info here: http://csnnc.org/shaken-baby-syndrome-is-subject-of-free-talks-on-october-4-and-5/