July 20, 2017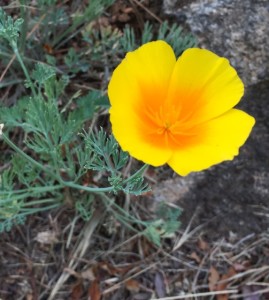 Hello CSNNC News subscribers,
Remember that the Community Support Network partner meeting is still on hiatus for August. Our next meeting will be Wednesday, September 6, 2017.
Also, it appears the CSNNC website was down on Tuesday morning, July 18, at the time that MailChimp automatically grabs content from the News page. Please know that all the e-news items are on the website News page to be viewed at any time (er, unless the website is down). http://csnnc.org/news/. Apologies for the glitch.
Warm summer wishes, Susan Sanford, CSN Coordinator