New Chief Medical Officer at WSMC
January 16, 2018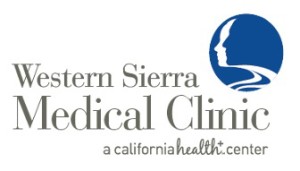 Thanks to Cheryl Rubin, Chief Communications Officer, Western Sierra Medical Clinic, for this info.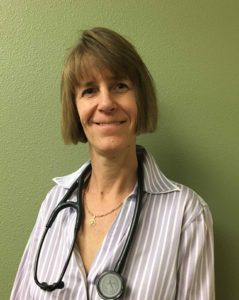 Western Sierra Medical Clinic, the largest outpatient provider in Nevada and Sierra counties, has promoted Dr. Christina Lasich to Chief Medical Officer. Dr. Lasich, a longtime resident, community leader and medical professional in the region, will oversee the medical staff at Western Sierra's seven health centers – from Auburn to Kings Beach-Tahoe.
The promotion of Dr. Lasich allows former Chief Medical Officer Dr. Heather Lucas-Ross to return full-time to her clinical practice, treating patients in Grass Valley and Penn Valley.
Here's a link to the news release and photos of Drs. Lasich and Lucas-Ross.
http://wsmcmed.org/files/8515/1561/3378/Western_Sierra_Medical_promotes_Dr._Lasich_to_Chief_Medical_Officer.pdf