2 Items from Sierra College
July 17, 2017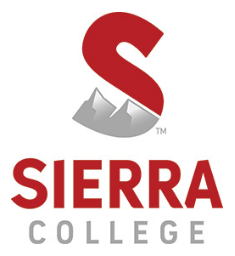 Thanks to Nicola Murphy, Enrollment & Outreach Services
Student Success Programs, RISE at Sierra College for these items.
---
Enrollment for Fall is open. There are lots of great student support programs. One program is called RISE. Info here: https://www.sierracollege.edu/student-services/support-programs/rise.php
---
This Fall Sierra College is offering a free ESL course. Here are flyers with all of the details in both English and Spanish.